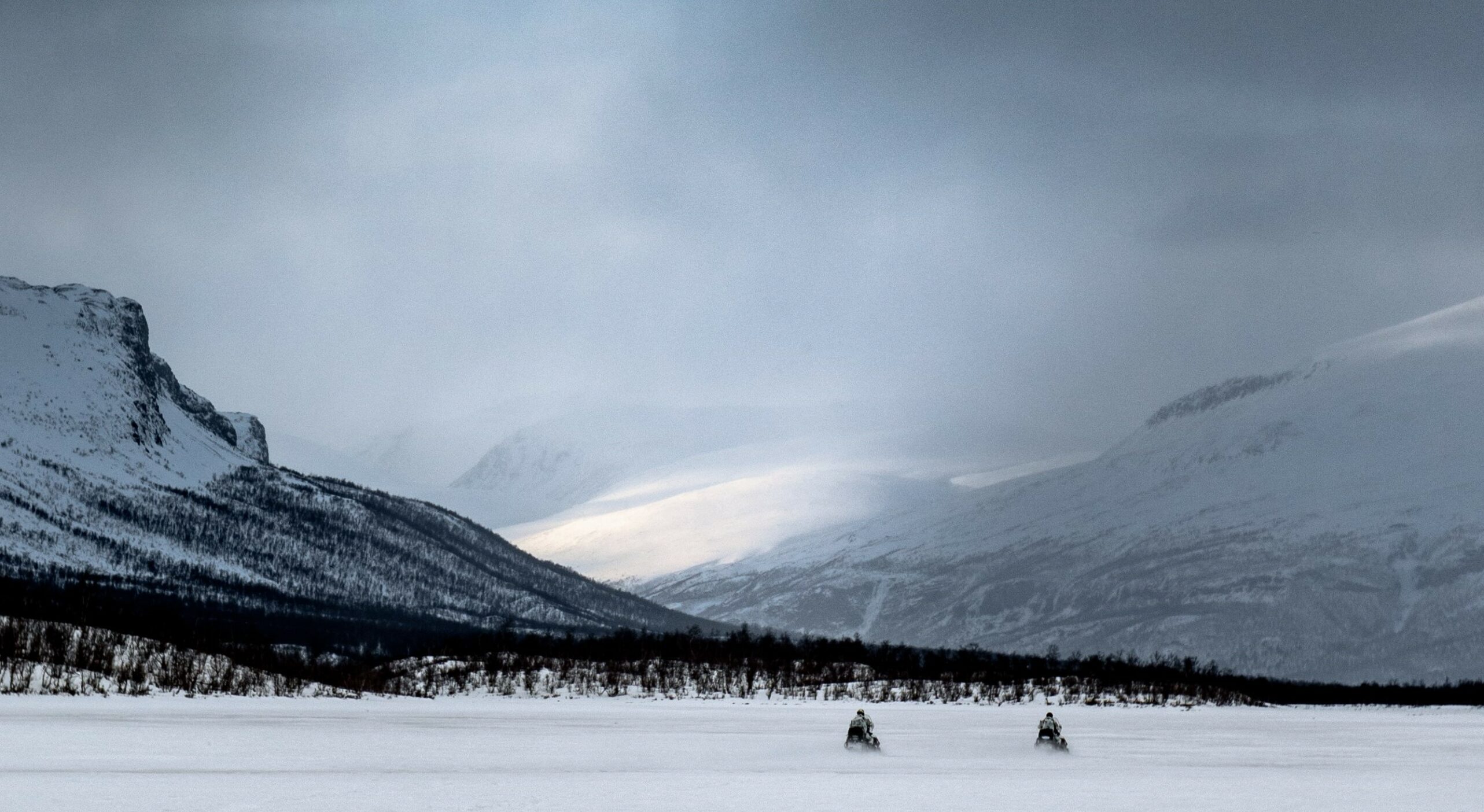 Cold Skills
Your partner on the Northern Flank. Mil-spec field equipment, R&D, and training specialists.
World Leading Field Equipment
Specifically designed and made for you to excel in the harshest environments.
Research & Development
Produce the best gear tailored to meet your unique specifications and use case.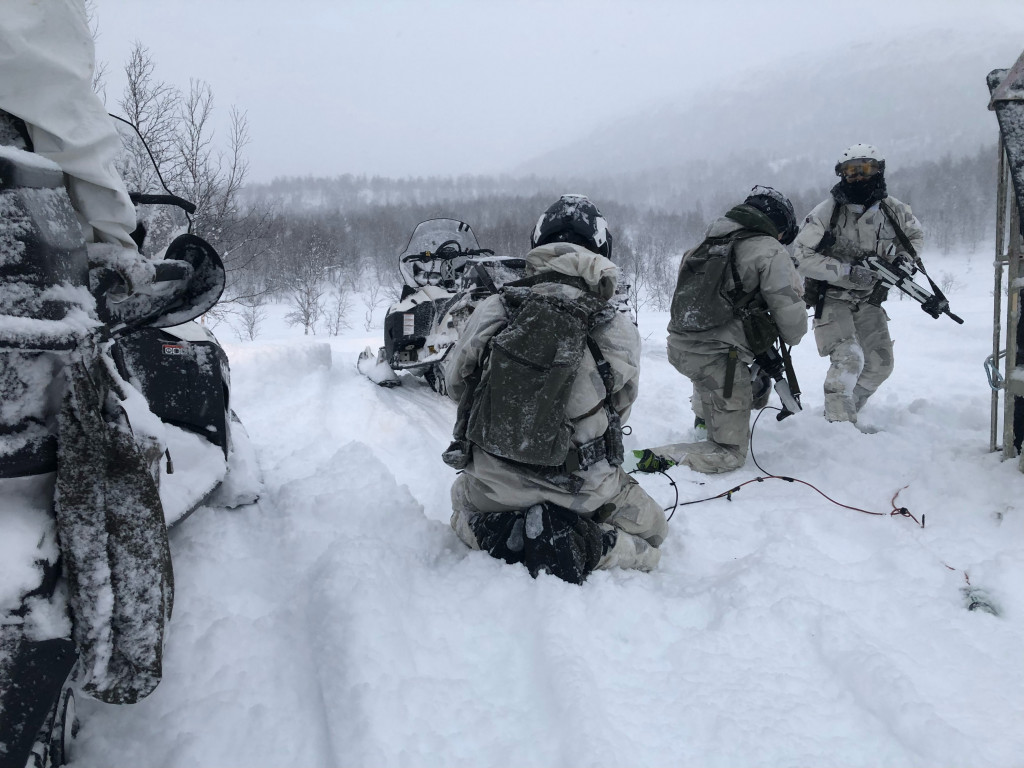 Training
Make operations in harsh environments easier, safer, and more efficient. Ensure your victory.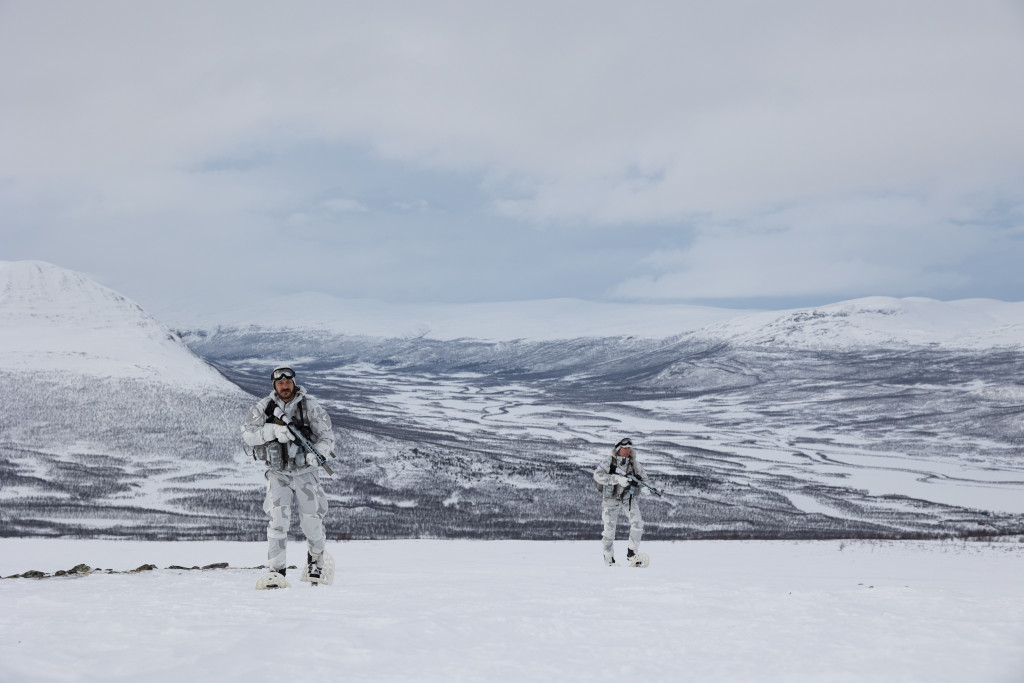 Procurement & Tender Specialists
Work with our expert team to best meet your requirements. From brief through to implementation, roll-out & training.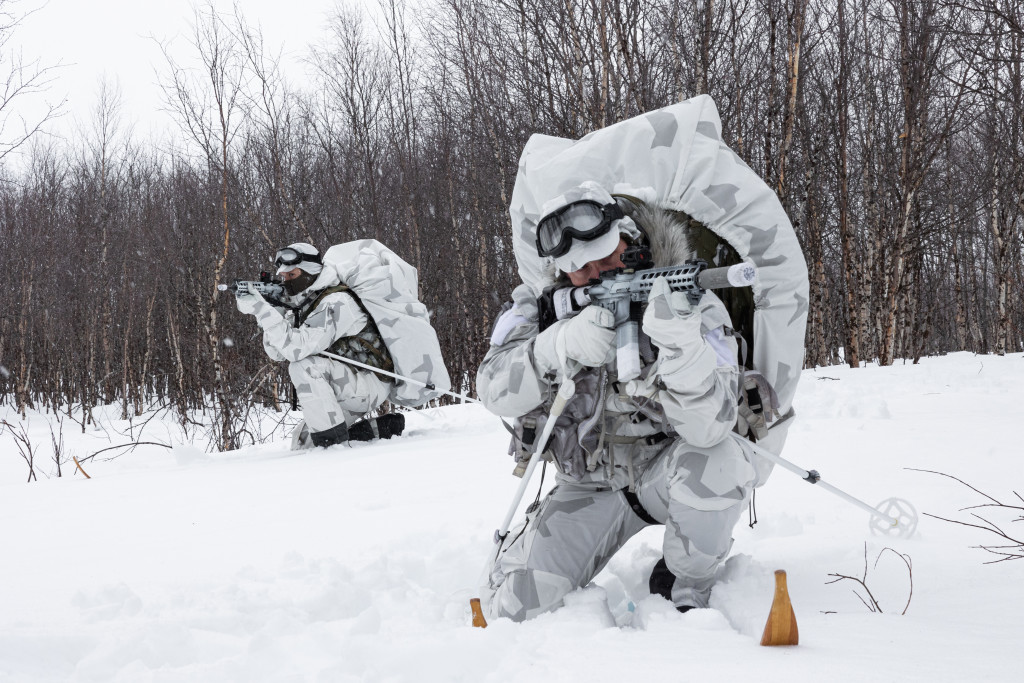 Equipment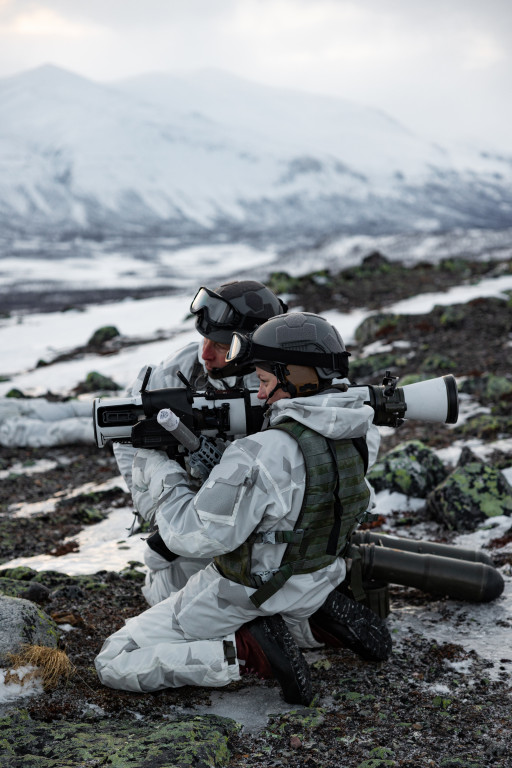 Research & development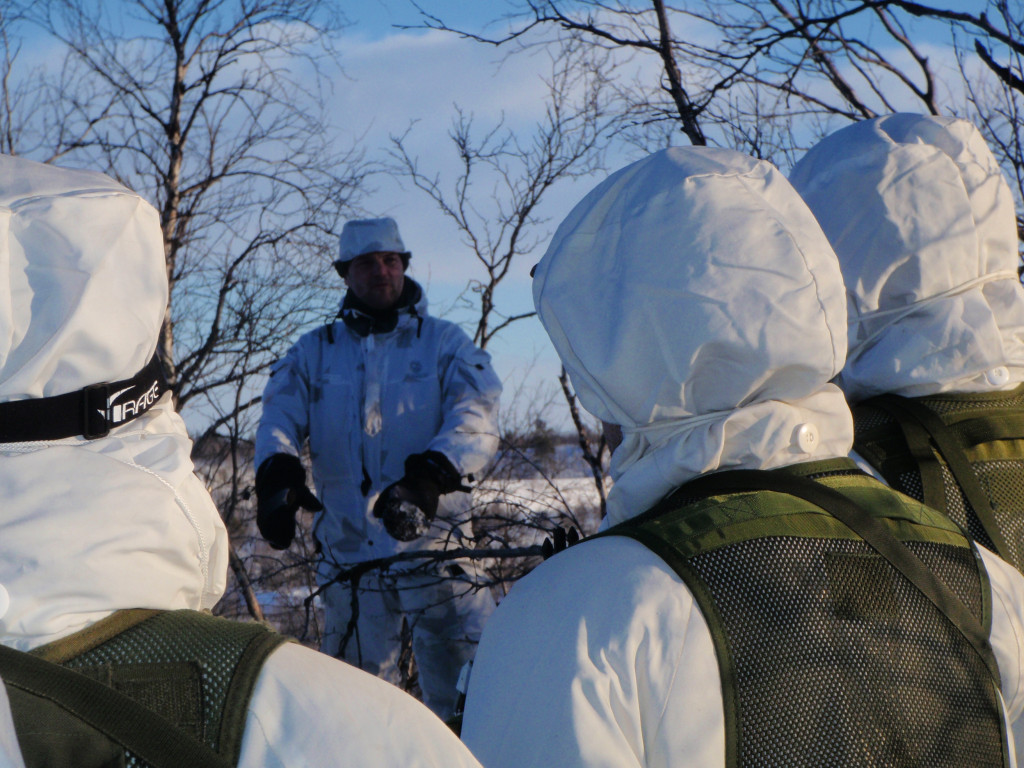 Training
Cold Skills
Your Partner on the Northern Flank
We are world leaders in field equipment, operations and combat in the subarctic, arctic and mountain environments.
Our mission is to make operations in these harsh environments easier, safer, and more efficient.
We serve civilians, professionals, organisations, armed forces and more.
Expect only the highest standards of simplicity, functionality, and quality from Cold Skills.
In consultation with our industry leading partners, we design & develop the best products for these conditions. Products are made with the end-user in mind. Leverage our superior systems integration, ergonomics, durability, and performance to gain an edge in the field.
With years of experience, both from civilian and military product development, we can help you from idea through to a production and roll-out.
Utilize our expert team of instructors and training programs. Learn how to operate most effectively in the harshest conditions.