Research, Design & Development
Full-custom and modified equipment designed to meet your mission objectives in the cold
The Best Field Equipment Made to Suit Your Specific Requirements
For over 20 years Cold Skills has been designing, developing, and producing the very best field equipment for the arctic, subarctic, and mountainous conditions.
From clothing, shelter, weapons integrations and more. Cold Skills makes what you need to excel in the harshest winter conditions and coldest climates on Earth.
We serve civilians, professionals, organizations, private companies, government, armed forces, and more. From one-off single item orders to designing and manufacturing products for mass production. We can help you from preliminary concept through to production. We are also well-equipped to provide training and ongoing support if needed too.
Leverage our expert R&D team to best meet your mission objectives. Integrate seamlessly hand-in-glove with your current systems, operations, or procurement needs.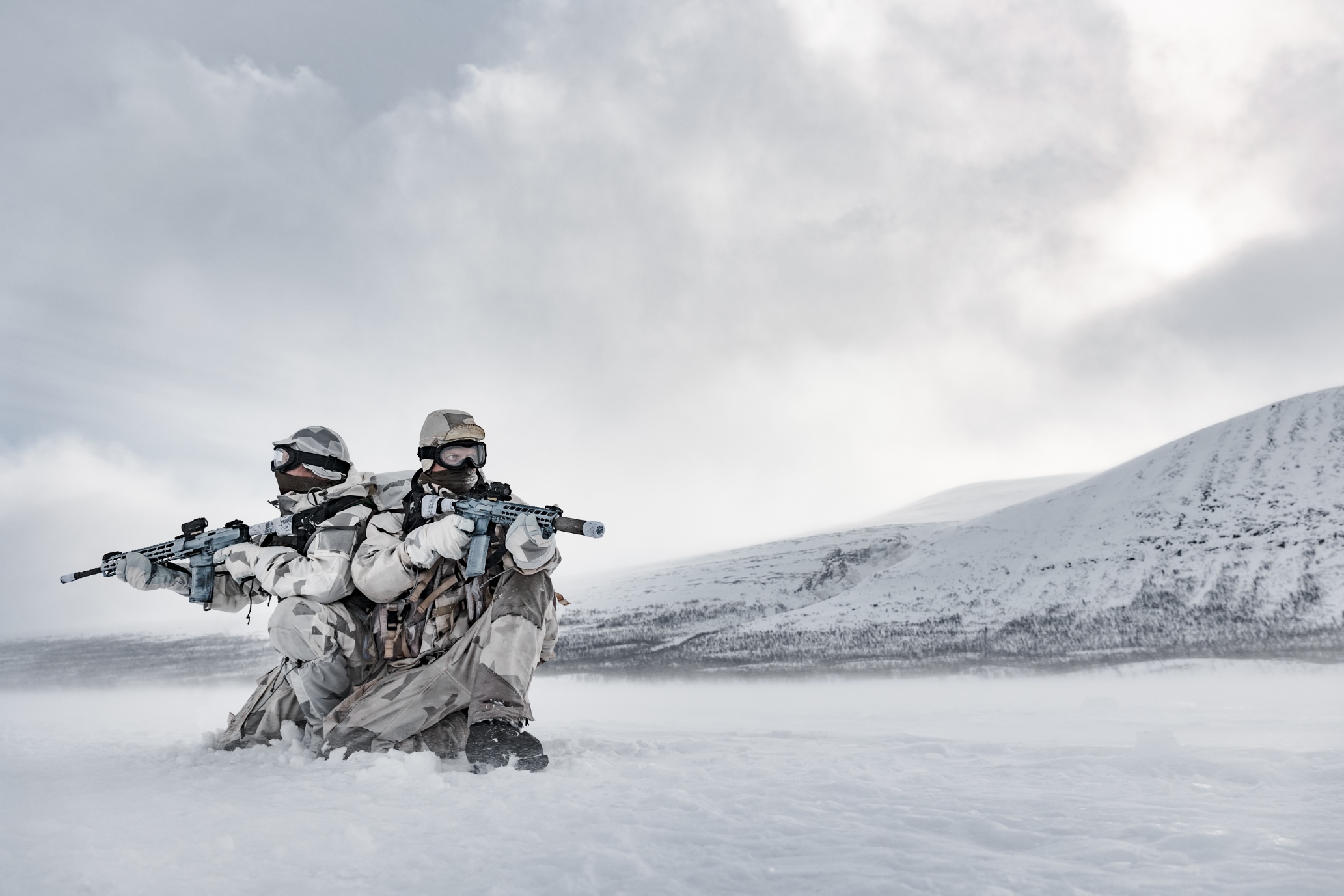 Our Team & Experience
Cold Skills is privileged to have an extensive R&D team comprising of expert designers, procurement/manufacturing specialists and testers. All team members have decades of experience in both a civilian and military capacity. Their ability to design, develop and produce your product to the highest standards is second to none.
All products are designed with the end-user in mind. We fully consider how the equipment and user will interact in both best- and worst-case mission scenarios. We have clear understanding on how systems should be adapted to the ergonomics of the human body, how the human body and mind reacts to a stressful environment and the user's requirements for their missions and tasks. Assessing problems from all angles we find the right solutions.
Close and constant dialogue with our clients, users and their requirements ensure we produce only the best. Confidentiality and IP are always considered and respected.
Attesting to our performance and ability we are privileged to be a key player in Taiga/Torraka development of winter uniform systems since 2005.
What We Design & Develop
We are top innovators in our field and always looking to incorporate new technology after it has been thoroughly tested and given the stamp of approval from our team.
Products we design and develop typically fall into the following categories:
Clothing
Protection
Weapons integrations and modifications
Sustainability and shelter
Mobility
Medical
Communications
We can help you refine existing products within our range and those of brands we work with to better suit your specific requirements, current systems and structures, and operation needs. We can also help you design, manufacture, and use something entirely new.
Being efficient, on-time, on-budget and holding the most stringent quality assurances guides what we do.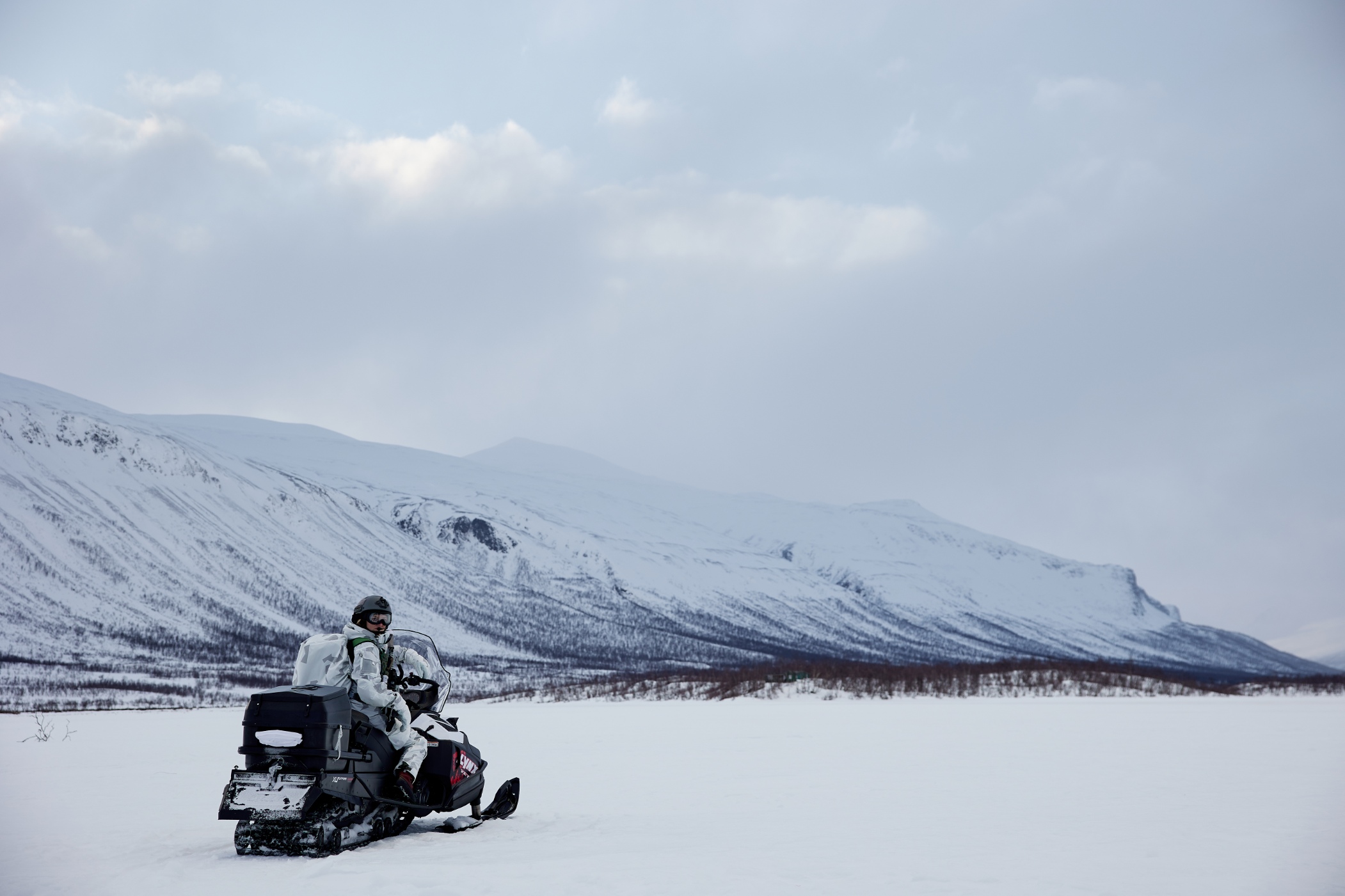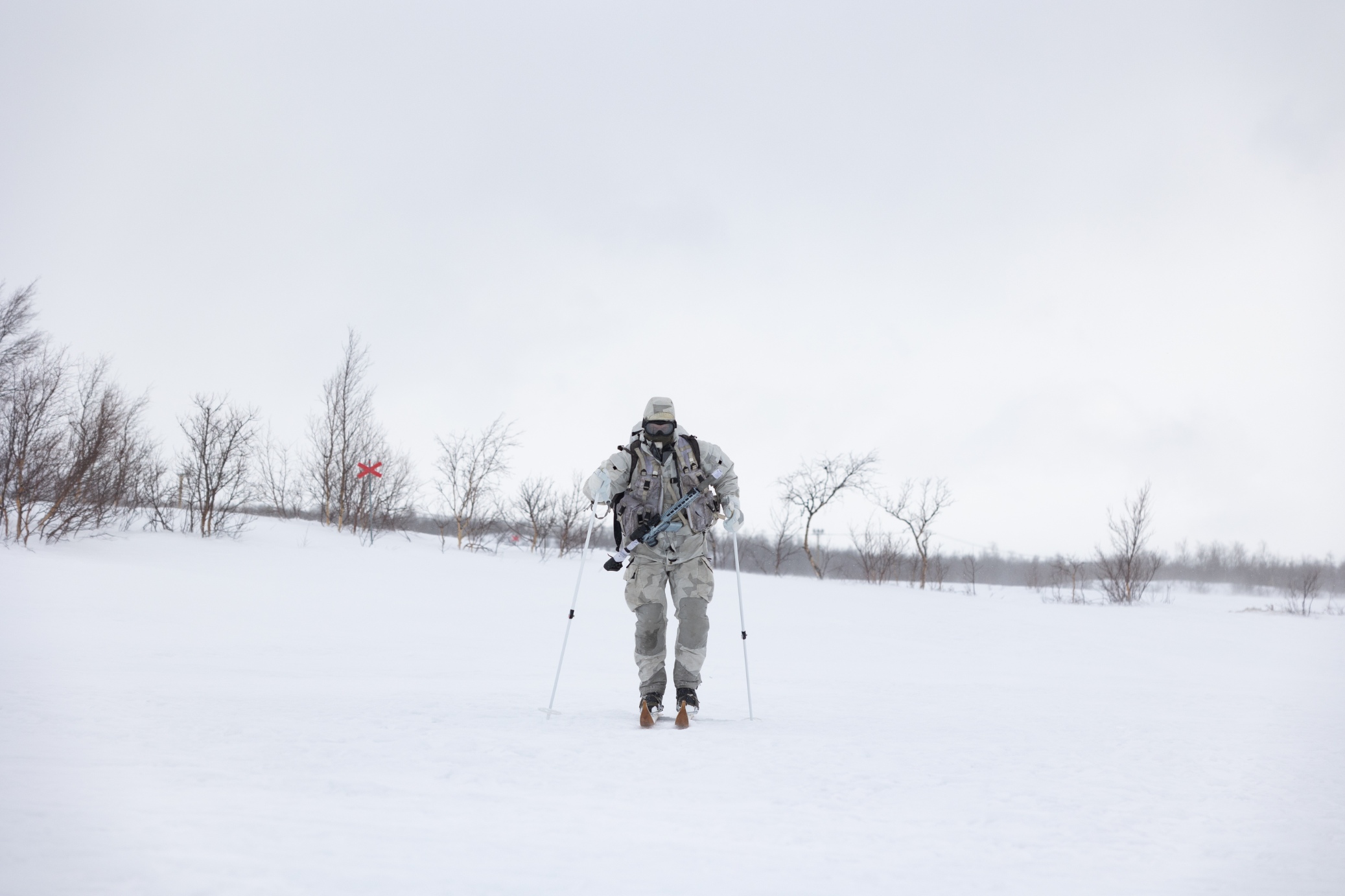 How We Work
The first step in the research and design process is to contact us. From there a relevant team member will be assigned to help you bring your project to life.
We'll first help you scope your project and refine your concept/brief if needed. This includes mission scenarios, intended use case(s), and intended users – their typical knowledge and skillset. If you have a detailed brief, specifications list, scenario outlines, or procurement requirements already we can accelerate this process.
Once we've scoped your project with you, we will consolidate this into a project document and provide you a quote to this brief.
We're always happy to offer advice, answer questions, and provide personalized recommendations to help you find the perfect gear or to meet your specific needs and mission objective at all stages of the product development journey.
Training and support can be incorporated into the project if required.
We have test teams and judgement panels to support us at all stages of development our strict standards for durability, performance, and quality. From Prototypes through to the final product.